Intelligent Exercise. Profound Results ®

STOTT PILATES ® is a contemporary approach to the original exercise method pioneered by the late Joseph Pilates. Lindsay and Moira Merrithew, along with a team of physical therapists, sports medicine and fitness professionals, have spent over three decades refining the acclaimed STOTT PILATES ® method of exercise.
The refined method resulted in the inclusion of modern principles of exercise science and rehabilitation - making it one of the safest and most effective methods available.
The STOTT PILATES ® Method
The Stott method is about restoring the natural curvature of the spine.
It helps to relieve tension and rebalance the muscles around the joints.
A focus on strengthening the core stabilisers, improving awareness of the shoulder and pelvic girdle, and a focus on breath.
The result is a body feeling more balanced, aligned and moving with ease.
There are 5 basic principles in STOTT PILATES ®:
Breathing
Lateral Thoracic breathing deep into the back and side of the ribcage. It helps to enhance focus and prevent tension.
Pelvic Placement
Neutral and imprinted to help stabilize the pelvis and lumbar spine.
Ribcage Placement
Position of the ribcage which can affect the thoracic alignment.
Scapula Stabilisation
Awareness of the position of the shoulders to prevent strain on the neck.
Head & Neck Placement
Position of head during movement and maintaining correct cervical curvature.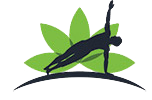 STOTT PILATES Certified Instructor Level 1
STOTT PILATES Certified Group Mat Specialist
STOTT PILATES Secret to a Strong Back/Ultimate Back Care
STOTT PILATES Total Body Toning Workshop
STOTT PILATES Advanced Mat training
STOTT PILATES Foam Roller Challenge Level 1
STOTT PILATES Anatomy Review Workshop
STOTT PILATES Foam Roller Level 2
STOTT PILATES with Props Level 1
SOTT PILATES Mini Stability Ball workout
STOTT PILATES Programme Design Workshop
STOTT PILATES Prenatal Pilates on the Mat
STOTT PILATES Postnatal Pilates with Matwork & Toning Balls
STOTT PILATES Reformer Trained September 2021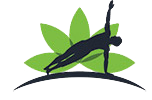 STOTT PILATES Arc Barrel Workout
CORE Balance and Strength on the big blue Stability Cushion.
STOTT PILATES Flexion Free
STOTT PILATES The Knee Stability & Function Part A & B
CORE™ Distance Running Level 1
STOTT PILATES Postural Analysis Review
STOTT PILATES Pilates with the Medicine Ball
STOTT PILATES Matwork Interval Training Level 2
STOTT PILATES Workshop Programming for Scoliosis Management
STOTT PILATES Workshop Matwork for Breast Cancer
STOTT PILATES Workshop Programming for Osteoporosis
Halo ® Training Building Intensive Interval Programme Part A&B
STOTT PILATES Matwork Strength & Mobility
Certified as STOTT PILATES Specialist
Active for Life
Group Mat
Athletic Conditioning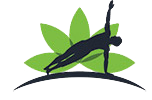 CORE™ Plyometric and jump Training Workshop Level 1
Halo® Training into integrated Bodyweight Training
STOTT PILATES Focus & Conditioning for Golf on the Mat
Halo® Training intro to Interval Training
STOTT PILATES Focus & conditioning for Golf with Toning Balls
STOTT PILATES Mini Foam Roller flow
STOTT PILATES Twist Ball Workout
STOTT PILATES Matwork flow with Ankle Tubing
STOTT PILATES Rotational Disks on the Mat
STOTT PILATES Assessment and Warm up for Foundational Movement
STOTT PILATES Conditioning for Golf and Rotational Sports with Toning Balls
STOTT PILATES Matwork Flow with weights
STOTT PILATES Functional Towel
STOTT PILATES Fitness Circle Flow
mindbodygreen Functional Nutrition Coach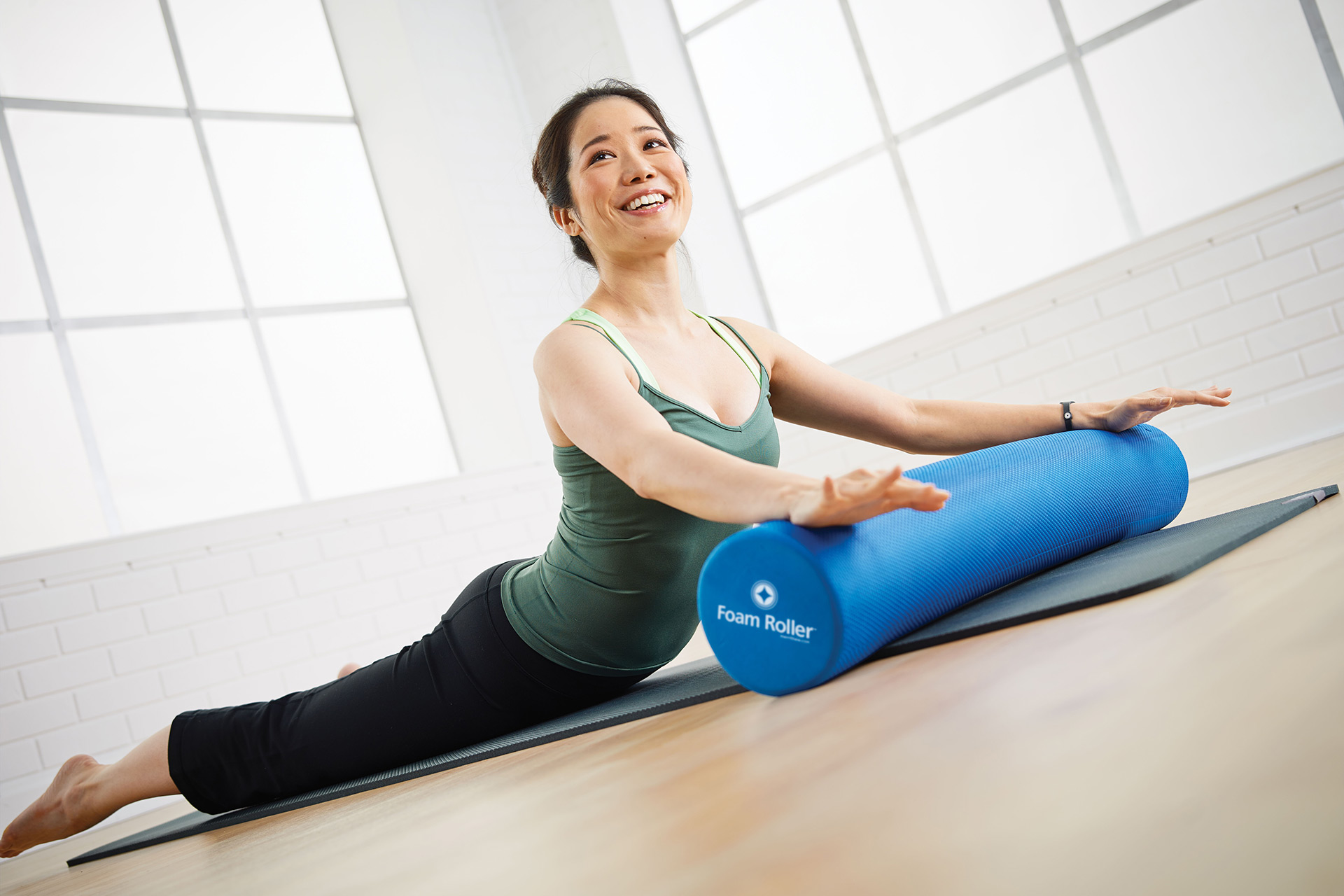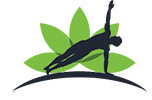 Pilates is a great strength training option for men and women of all ages and fitness levels because a programme can be customized based on each individual's body and specific needs.
Boosts core strength and stability
Get strong and streamlined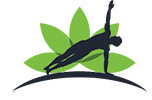 Increases range of motion and flexibility
Move with ease
Improves posture and alignment
Feel taller
Relieves stress and tension
Relax and unwind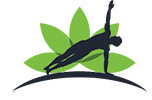 Add power to your golf swing
Complements other fitness programs
Assists in injury recovery
Can prevent injury
Builds self awareness
Improve your quality of life
"Through the Pilates Method of Body Conditioning this unique trinity of a balanced body, mind and spirit can ever be attained. Self-confidence follows"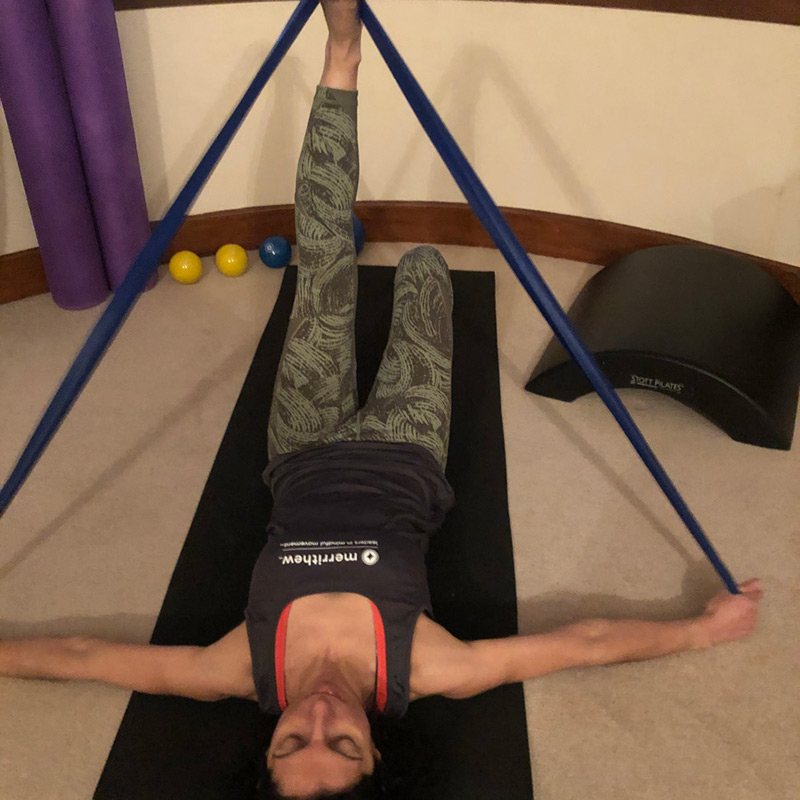 How will you feel after a class ?
After attending a Pilates class there is an element of feeling taller as we focus on improving your posture. You will feel stronger as we focus on strengthening our deep stabilisers. You will feel calmer as you focus solely on yourself which enable you to unwind which is excellent for mental health & wellbeing.
---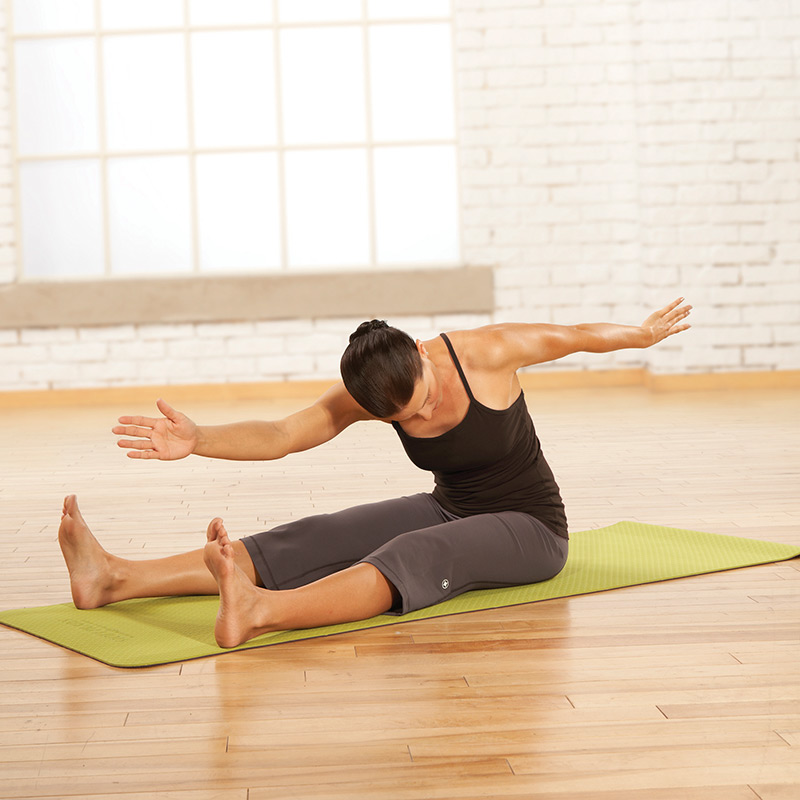 Why is Pilates the fastest growing method of exercise ?
It is good for all ages and fitness levels. It helps to reduce and relieve stress as you focus on incorporating the 5 basic principles into each move. It is complimentary to other fitness programmes and can help prevent injury and help with injury rehabilitation.
---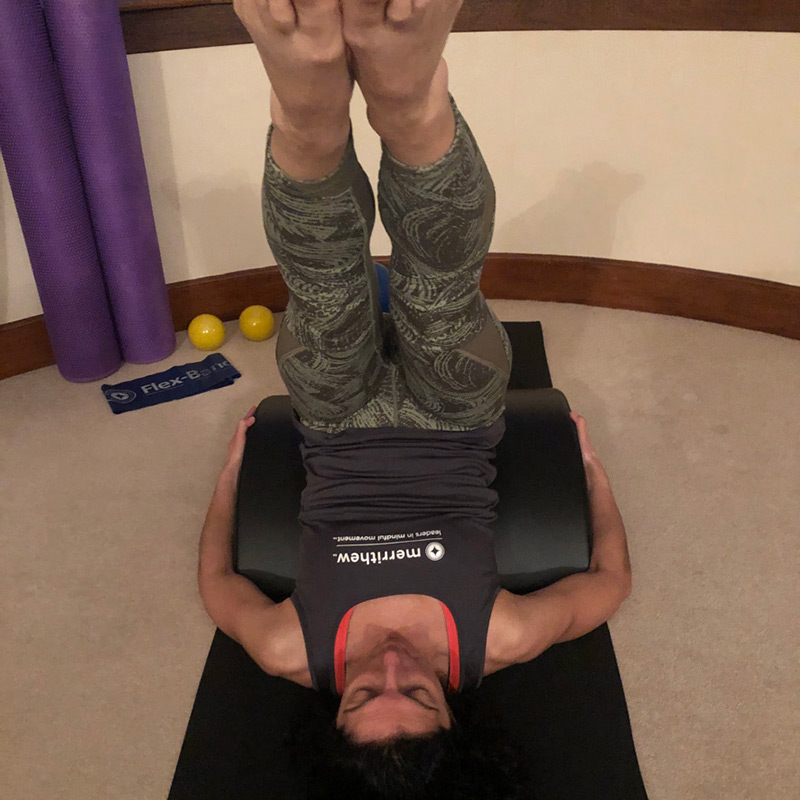 Why Choose Pilates with Monoosh ?
Limited Class Size to ensure attention to detail.
1-2-1 introduction and health assessment prior to participating in a class.
Extensive timetable – classes 6 days per week at various times during the day and evenings to accommodate different working patterns and lifestyles.
Payment and attendance flexibility. Life has a habit of getting in the way. If you've booked and paid for a class and you can't make it let me know and your payment can carry forward. You can join another class if there is availability or join your regular class the following week.
1-2-1 personal sessions available on request.